Have you ever dreamed of being a ballerina? This is your chance!
WEDNESDAYS, 7-8:00 pm
The Ballet class is cancelled & will resume February 1, thank you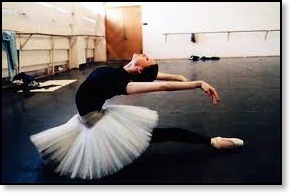 Well, we're more like this...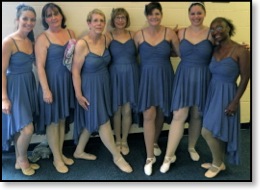 And this...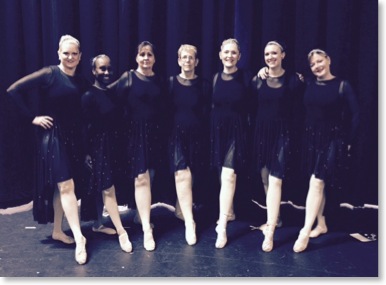 And this, too...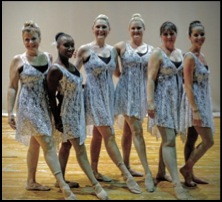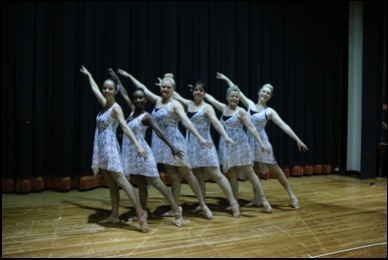 Our adult ballet class is for those who want to learn the art of this
beautiful dance style. Class sizes are small. The environment is fun and for all abilities.
Even though you may not look like a ballerina, you can at least give it a try.