Welcome to Mays Landing Dance Works
Christmas Shopping!!!

Black Friday Bonanza
at Mays Landing Dance Works
8:00am-12:00pm

Spend $25 in our dance store,
you are automatically entered to win
FREE TUITION*
for the 2015-16 dance year!

WOW, $414 VALUE

The more you spend, the more chances you have to win!

*Offer is valid ONLY
...On November 28th, 2014
...1- Class Tuition
...Non-transferrable
...Currently enrolled students
...In-stock items
Office & Dance Store Hours:
Monday & Tuesday, 5-8:30
Wednesday & Thursday, 5-9:00
NO DANCE CLASSES ON 11/26-28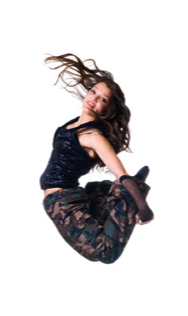 Fall 2014 Classes

Acro - Adult Ballet
Ballet Lyrical - Cheer Dance
Contemporary - Hip Hop
Urban - Jazz
Jazz Tap Combo
Preschool/Variety/Next Step

Petite Company
Junior Company
We Love to Teach Dance

Our studio fosters your love for dance at any age.

We believe that the study of various dance forms is essential to a child's education and
can lead to evoking your inner dance spirit as an adult.