Welcome to Mays Landing Dance Works
Christmas Shopping!!!

Dance Store Hours
Monday-Thursday
5:00pm-8:00pm

Leotards, skirts, tights
dance bags, shorts, tutus
GREAT QUALITY
for low prices


Do you have gift cards? Yes we do! Give us a heads up and we can make it real pretty for you!
Office Hours:
Monday & Tuesday, 5-8:30
Wednesday & Thursday, 5-9:00
WINTER BREAK, NO CLASSES 12/22-1/2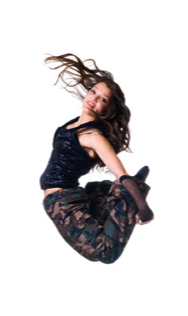 Fall 2014 Classes

Acro - Adult Ballet
Ballet Lyrical - Cheer Dance
Contemporary - Hip Hop
Urban - Jazz
Jazz Tap Combo
Preschool/Variety/Next Step

Petite Company
Junior Company
We Love to Teach Dance

Our studio fosters your love for dance at any age.

We believe that the study of various dance forms is essential to a child's education and
can lead to evoking your inner dance spirit as an adult.