Welcome to
Mays Landing Dance Works...you're invited!

Dance Recital 2014
Hess School Auditorium, Mays Landing

Saturday, June 7th
6:00 - 8:30 pm

Sunday, June 8th
1:00 - 3:30 pm

Dress Rehearsal
Wednesday, June 4th & Thursday, June 5th
More details to follow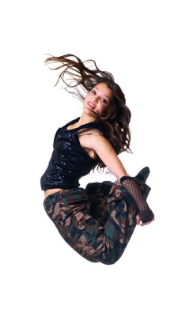 Check out or
GREAT classes
from our 2013-2014 dance season


Acro Jazz - Adult Ballet
Ballet Lyrical - Cheer Dance
Contemporary - Hip Hop
Jazz Tap Combo
Preschool - Urban


Petite Company
Junior Company
We Love to
Teach Dance

Our studio fosters your love for dance at any age.

We believe that the study of various dance forms is essential to a child's education and
can lead to evoking your inner dance spirit as an adult.